The IRN goal is to contribute to advancing healthcare by utilizing innovative tools to empower the research community. 
WHAT MAKES INNOVATIVE RESEARCH NETWORK DIFFERENT?
The Innovative Research Network (IRN) is a USA-based international collaborative research group of investigators with interest in employing innovative approaches and technology to conduct cutting edge research across borders in various disciplines.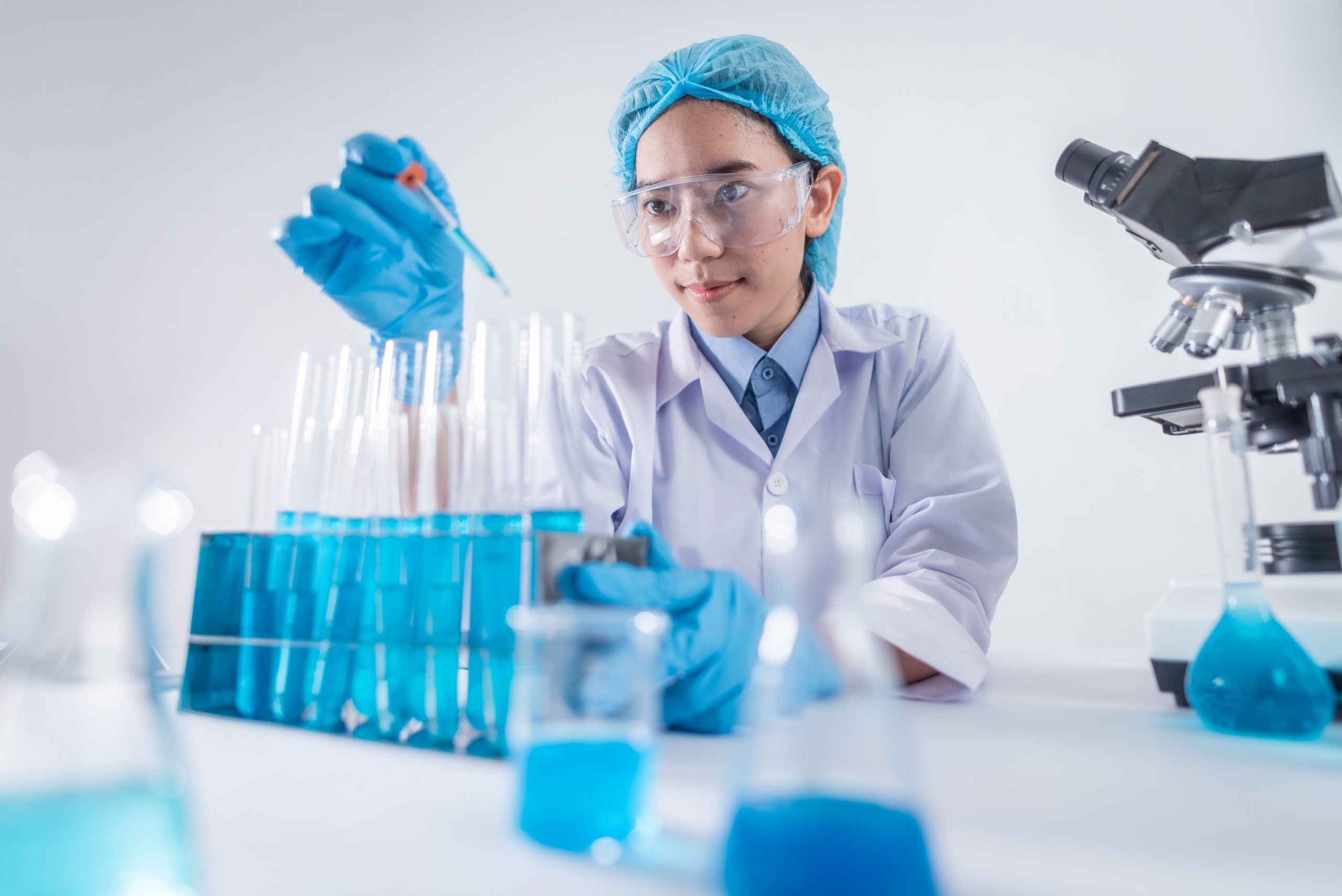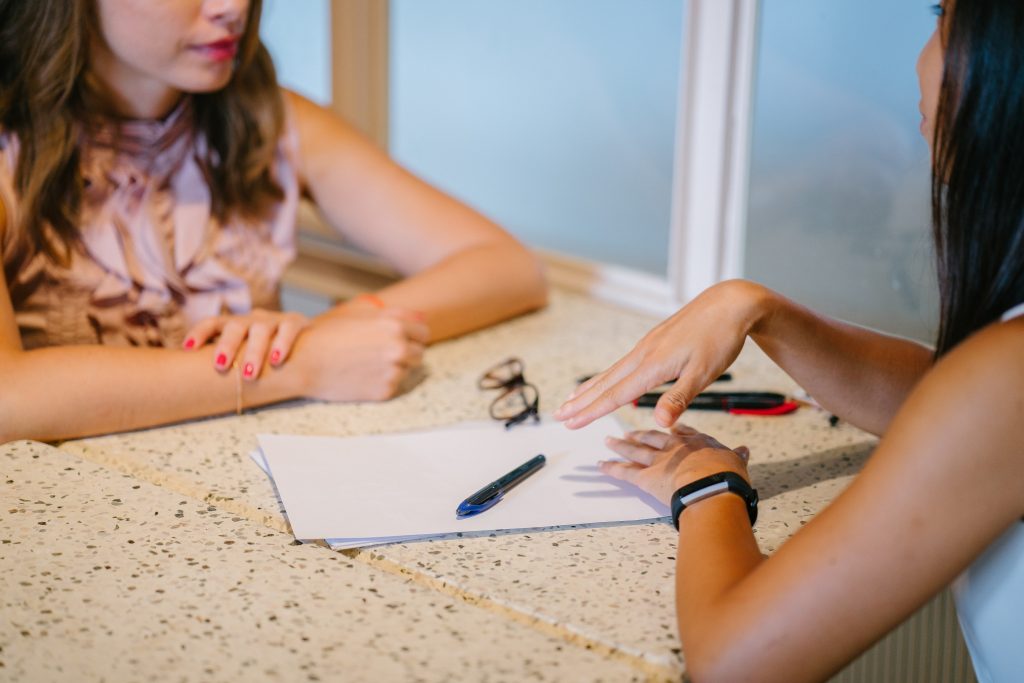 To receive our news, updates, and announcements: